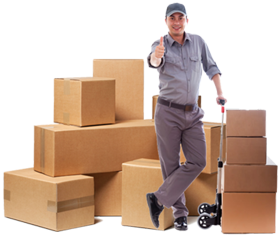 Corporate Shifting
Corporate Shifting involves shifting of an entire system in an order to a new place.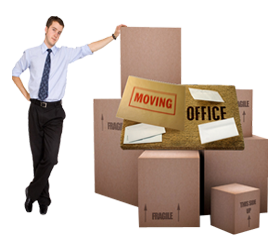 Office & Industrial Packing
Agarwal Mover and Packer are well versed in the area of corporate shifting and relocation.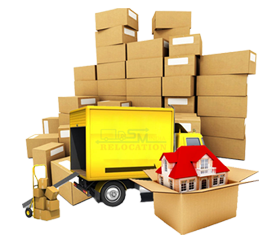 Home Shifting
Agarwal Movers Packer provides high grade luggage packaging material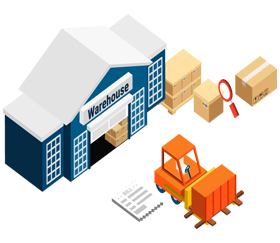 storage & warehousing
When you speak of warehousing and storage solutions anywhere in India,one name crops up as the leader in providing.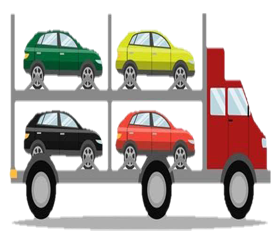 Car by Car Carriers
Agarwal Movers and Packers understand the sentimental significance of one's vehicle and treat them with all the care they deserve.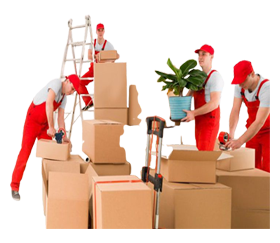 Packing and Packing Services
Agarwal Home Shifting Movers And Packers Beawar provides you with the perfect house moving solutions within a given territory.